I LOVE PAINTSHOP
AND CONTRAST
AND DRESSES FOR FOUR DOLLARS.



way to make a cool face tabitha



to prove im not naked
or that my face really doesnt have a strange light glowing from it causing it to be whoa bright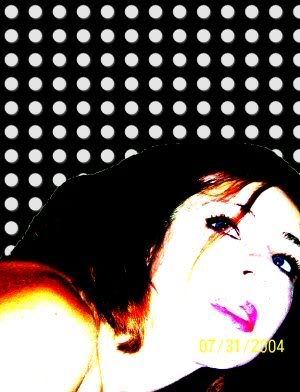 and last, did anyone pick up the new tiger army cd?
its more mellow, but it still grabs a piece of my frail heart.